THE OUTDOOR LIVING EXPERIENCE
What We Do
With 18 years of experience in the hardscaping industry, we provide quality craftsmanship and customer service.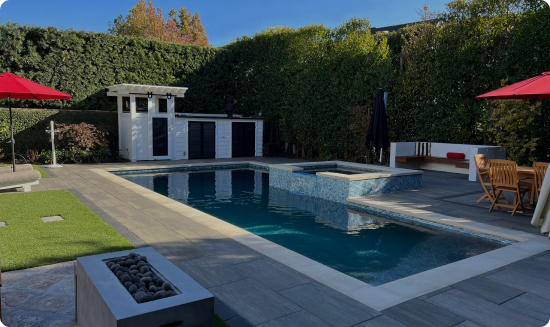 Pavers
We provide paving stone installations on driveways, patios, pool decks, and walkways. Our specialties include concrete pavers, porcelain pavers, and natural stone pavers.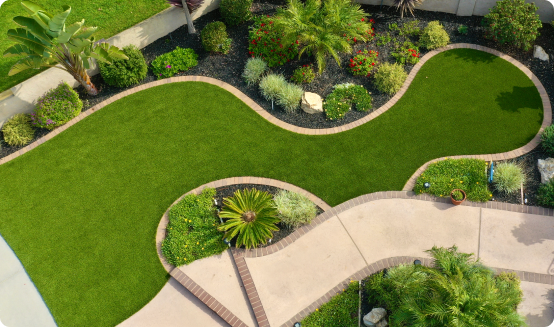 Turf
Enhance your outdoor spaces with a professional synthetic turf installation.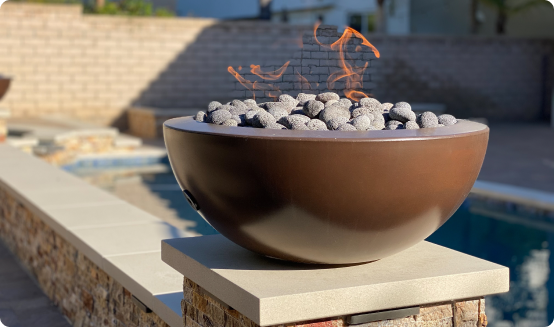 BBQ & Firepits
With outdoor elements such as BBQ's and firepits, we can help you create the ultimate outdoor living experience.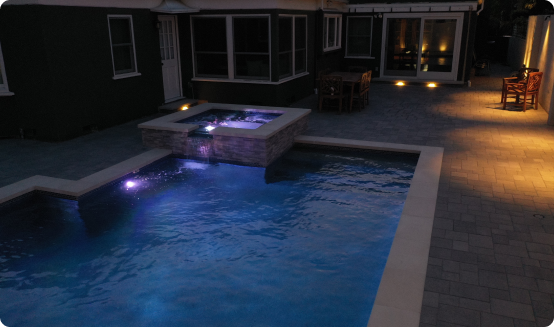 Outdoor Lighting
Enhance the ambiance with outdoor lighting to enjoy your new space at night as much as you would during the day.
Design
We offer design services to help visualize your project before we begin construction.
"Here at Pavers King, we believe in clients for life. We provide a different type of experience when it comes to the way we do business. We make sure the job is done with the highest level of customer service and craftsmanship while making sure the process is easy and enjoyable for our clients ".
Contact Us
Fill the form and we will get back to you as soon as possible!